Invest Well has been built as a global network to provide investment management, investment services and wealth management that help institutions and individuals succeed in markets all over the world. We helped Investwell controll their internal transactions using our ERP Services.
ERP | ERP Sytem | Software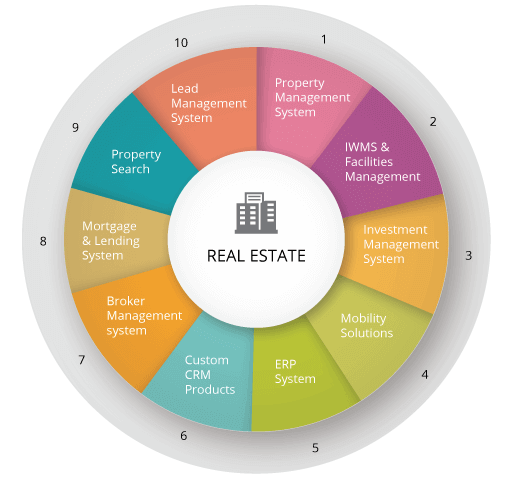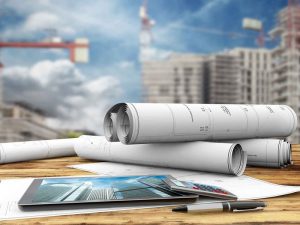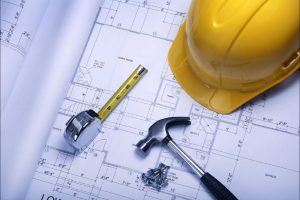 Let's Work Together
Becoming a partner with us will be a pleasurable journey. We don't have customers, We have partners.