GP Kömür is a pioneer charcoal production company in turkey. They have their own production technology. We helped them create their online presence from grounds up. Also we designed and developed GP Komur Website.
CMS | Web development | Website Design
Wednesday, 1 January 2020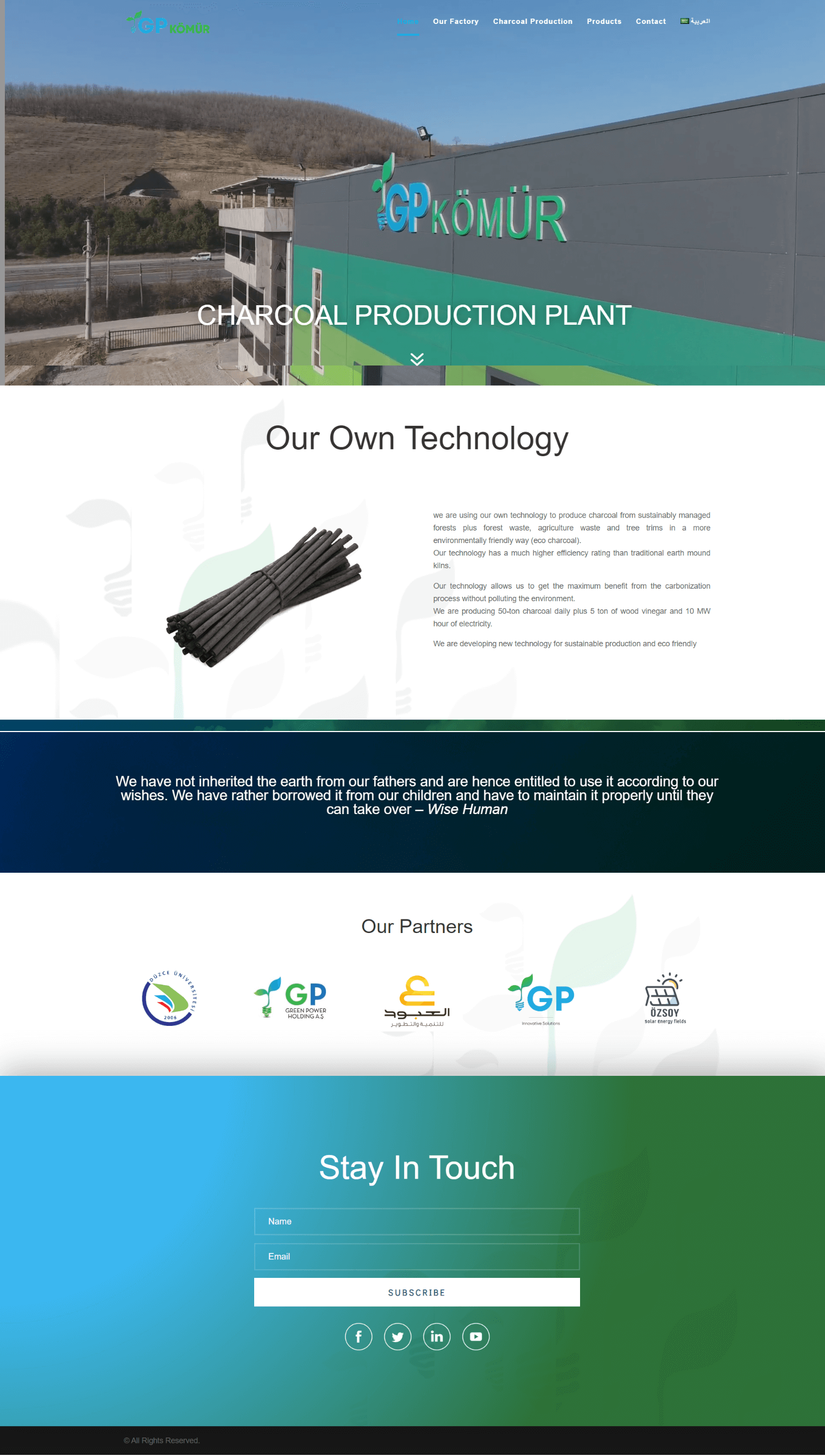 Let's Work Together
Becoming a partner with us will be a pleasurable journey. We don't have customers, We have partners.