ERP / CRM SERVICES
The right ERP software selection is important for setting your company on the right growth path—but the services offered are the true differentiator in getting a full solution that will make the business improvements you need a reality.
What is ERP Systems
(Enterprise Resources Management)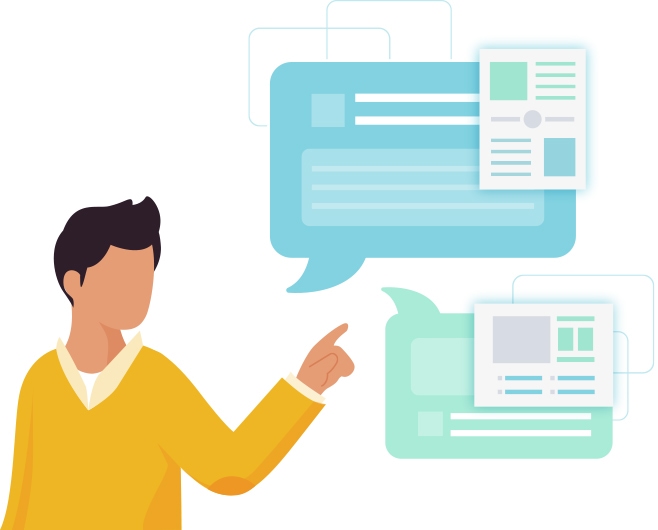 Improve Internal & External Communication
With a good implemented ERP system, Your employees will never need to use any external form of communication to share knowledge and ideas between each other.
Also your customers and suppliers will have access to their relevant information, which minimize the wasted time in calls and unnecessary meetings.
The Only ERP You'll Ever Need
We offer the Open Source ERPNext SaaS With implementation Support and ongoing live support. It do cover these modules and features.
Accounting & Finance
Track all things financial, including billings and payments with the accounts module and generate reports.
CRM & Sales
Track and follow up with leads and opportunites and send out rule based emails and newsletters.
Inventory Management
Company stock module will help you manage inventory and procurement across warehouses.
Human Resources
Manage your employee data, payroll, leave and attendance, expense claims, all within your ERP system
Project Management
Manage all your projects with tasks, assignments and reminders and tracking expenses and billing.
Asset Management
Track and maintain you company assets through it's life cycle. Automatically record depreciation and asset valuation.
Finance Analytics
Track Budgets and costing with detailed analytics reports. With module integration, Analysis is easy.
Quality Inspection
Keep track of quality inspections done for purchased and manufacturing materials. with Quality processes.
Helpdesk
Manage your customer service and support with email integrated issue tracker.
Manufacturing
Manage your Production Plan, BOM, Job Orders, Batches, Row Material, all within your ERP system.
Education Management
Record and Control all your students data, attendence, Queizes, programs, courses, all within your ERP.
Service Management
Track you company projects and customer suscription and automaticly record all the needed transactions,
Your Data from Anywhere & any device
Allow your employees to work and share information from any location and any device. With your ERP system in the cloud, all your document, Processes, data and reports are available 24/7 to make the right decition at the right time.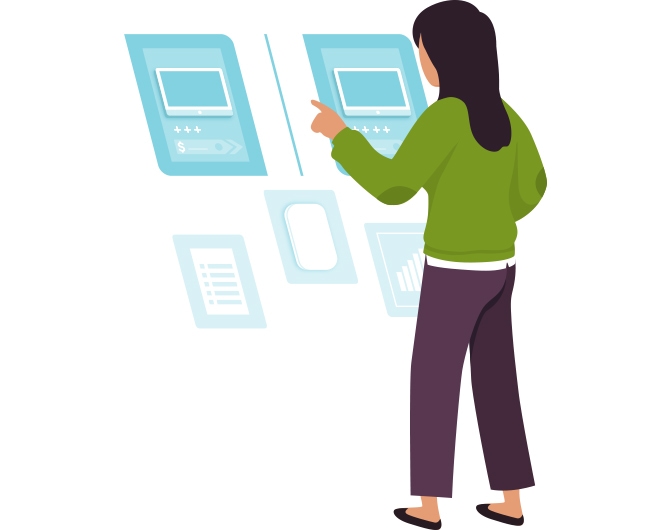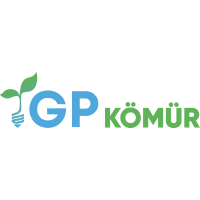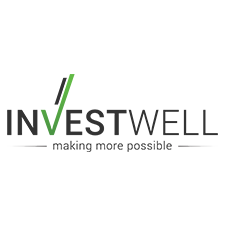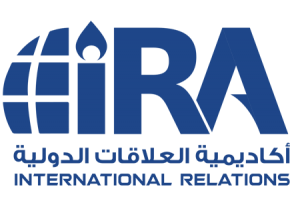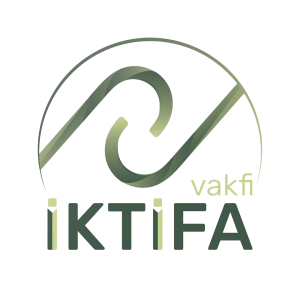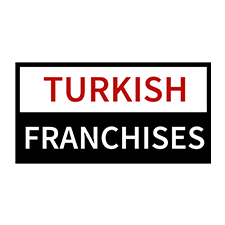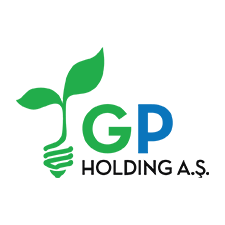 We are Experts in
We do provide hosting and support these ERP / CRM systems for our partners.




Let's Work Together
Becoming a partner with us will be a pleasurable journey. We don't have customers, We have partners.